Roadshows are events used to educate customers or sales teams by regional areas. This allows regional attendees to come to one location for a smaller scale event.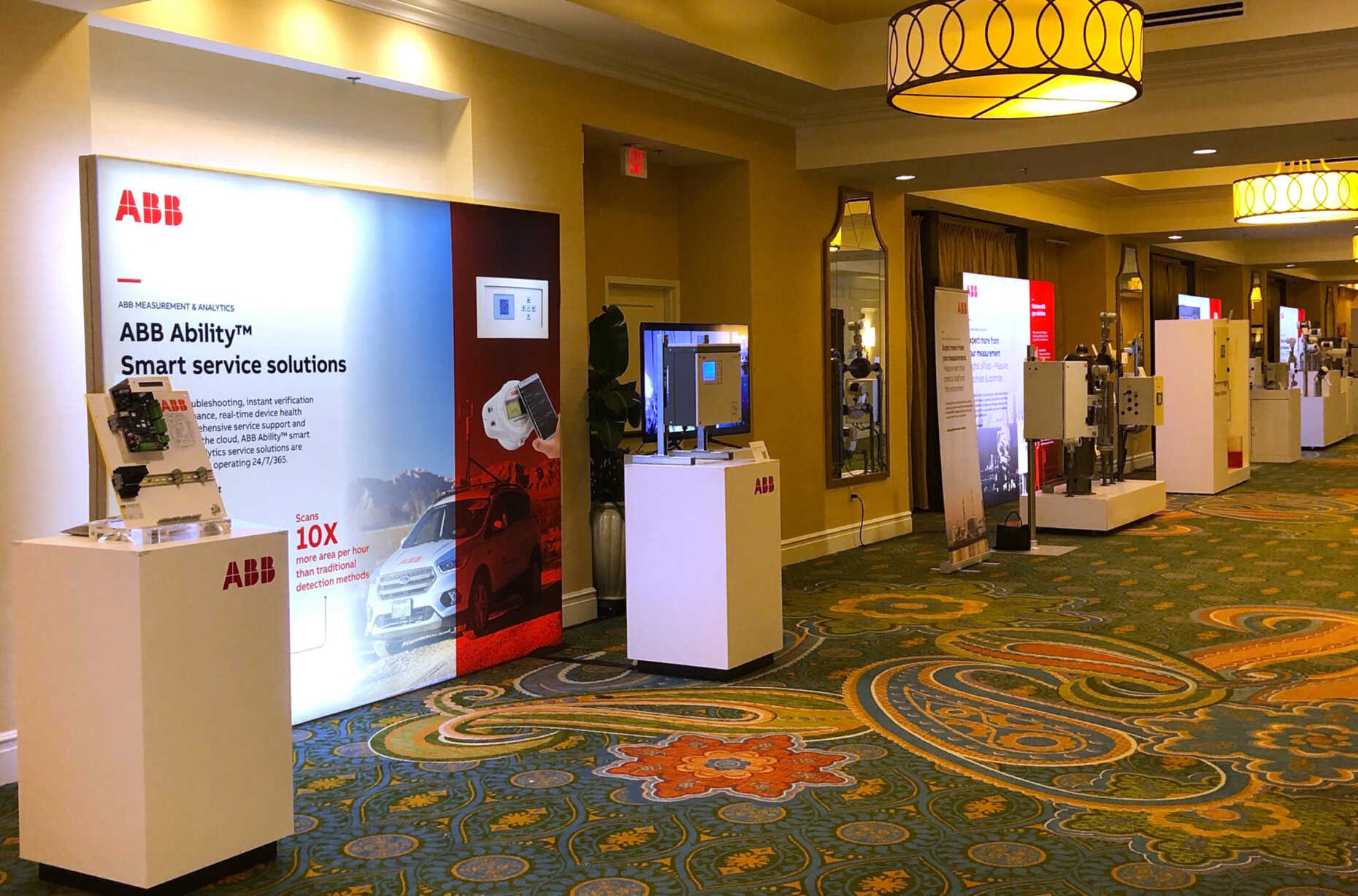 Rogers collaborates with your team to brand your venue with your company image. We create a floor plan that works with the venues specific limitations and time constraints.
Engineering & Fabrication
Rogers engineers and fabricates all the components are easy to use and setup/tear down, which allows for seamless setup from location to location.
Rogers understands roadshow events are more time focused. We know how to work with shorter setup and tear down times. We create a detailed scheduled to ensure we stay on target from event location to event location.
Ready to get started with your Roadshow? Contact Us Today!