Elevate Your Brand with a Custom Trade Show Booth
With a Custom Trade Show Booth from Rogers
Custom trade show exhibits are the go-to choice for companies of all sizes that want to stand out from the crowd.
Small businesses to Fortune 500 companies customize their exhibition booths. Nearly every exhibit display features some level of customization – from a simple 10' x 10' space with a custom backwall to a giant booth with a two-story structure, huge screens and high-tech lighting, to anywhere in between. The level of extravagance is up to you.
A custom exhibit enables you to create a booth unique to your brand using a blend of materials, textures, shapes and features. Custom displays provide a one-of-a-kind space where customers can effectively engage with your sales team, interact with your products, and be immersed in the messaging that differentiates you from the competition.
For maximum impact on the show floor that creates memorable customer experiences, a custom booth design is the ultimate solution.
Click the images below for a closer view.
Dispelling the Myth About Custom Exhibit Booth Affordability
It's no secret that trade shows are a significant investment in financial and human resources. So spending money on custom exhibit properties might seem out of reach.
The truth is most custom exhibit displays are engineered for durability, flexibility and long life. At Rogers, we have clients that have been using the same custom booth properties for many years, even decades. Our ability to source and build displays that can be re-configured for multiple booth sizes and layouts helps exhibitors maximize their investment while maintaining a consistent look and feel at all their exhibitions. Many of our modular booth selections also offer lifetime guarantees against defects.
Depending on the properties you choose, your custom booth can be resurfaced, repurposed and resized as your business needs change. When you want to add a one-time special feature, rental displays are also available.
Plus, with custom booth properties, you're not scrambling from show to show trying to get your booth orders placed. Simply choose the elements you need for the space you're in, and head to the show!
The Rogers Company is an award-winning experiential storyteller that helps its clients convey powerful brand stories that stand out from the competition. With more than 75 years in business, we continue to evolve and remain committed to delivering exceptional service levels and innovative solutions to our customers.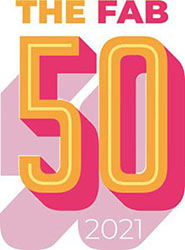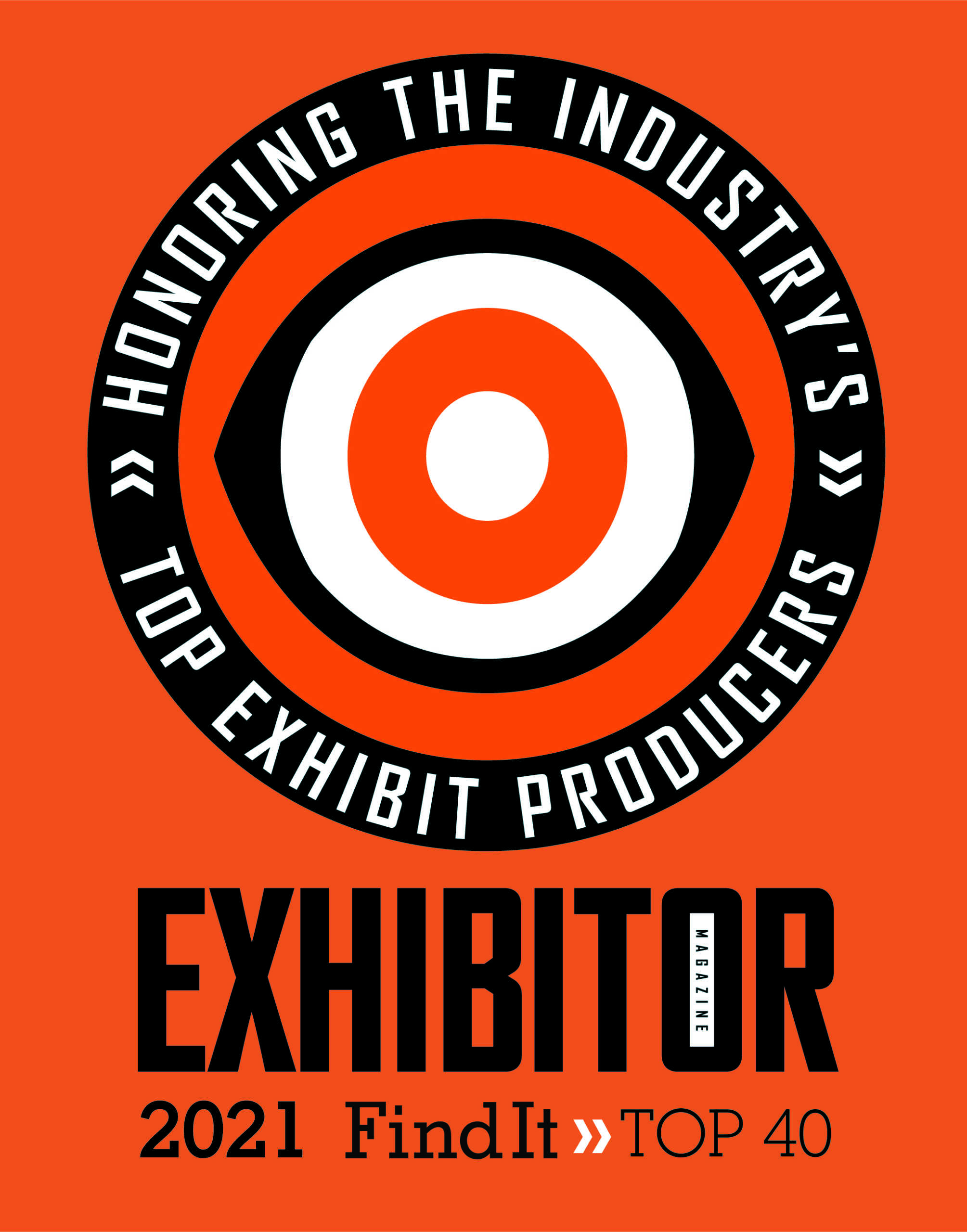 Talk to the Experts at Rogers
Our vast experience, breadth and depth of product offerings, and in-house engineering & fabrication mean you can count on Rogers to bring your ideas to life on the show floor.