Elevate Your Brand on a Budget with Turnkey Booth Rentals from Rogers
elevate your brand on a budget with turnkey booth rentals
You don't have to choose between cost, style and functionality when it comes to your trade show display.Our turnkey booth rental program gives you lots of choices to fit your budget and brand. With a booth rental from Rogers, you get:
Scalable Choices - Mix-and-match booth properties to fit your space and needs perfectly.
Custom Graphics - Choose the structures you like and we'll add your custom graphics, messaging and logos.
Fully Equipped Spaces - From backwalls to counters, shelving, showcases, A/V and in-booth storage, rentals have it all.
Cost Savings - Most rental properties are lightweight and self-contained, making them easier to ship, set-up and teardown. There are no storage costs. And depedning on your needs, the cost to rent a booth may be lower than your capital expense threshold.
PPE Options - Plexiglass barriers and hand sanitizing stations are also available in select rental packages.
Click the images below for a closer view.
The Rogers Company is an award-winning experiential storyteller that helps its clients convey powerful brand stories that stand out from the competition. With more than 75 years in business, we continue to evolve and remain committed to delivering exceptional service levels and innovative solutions to our customers.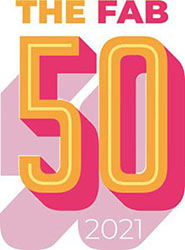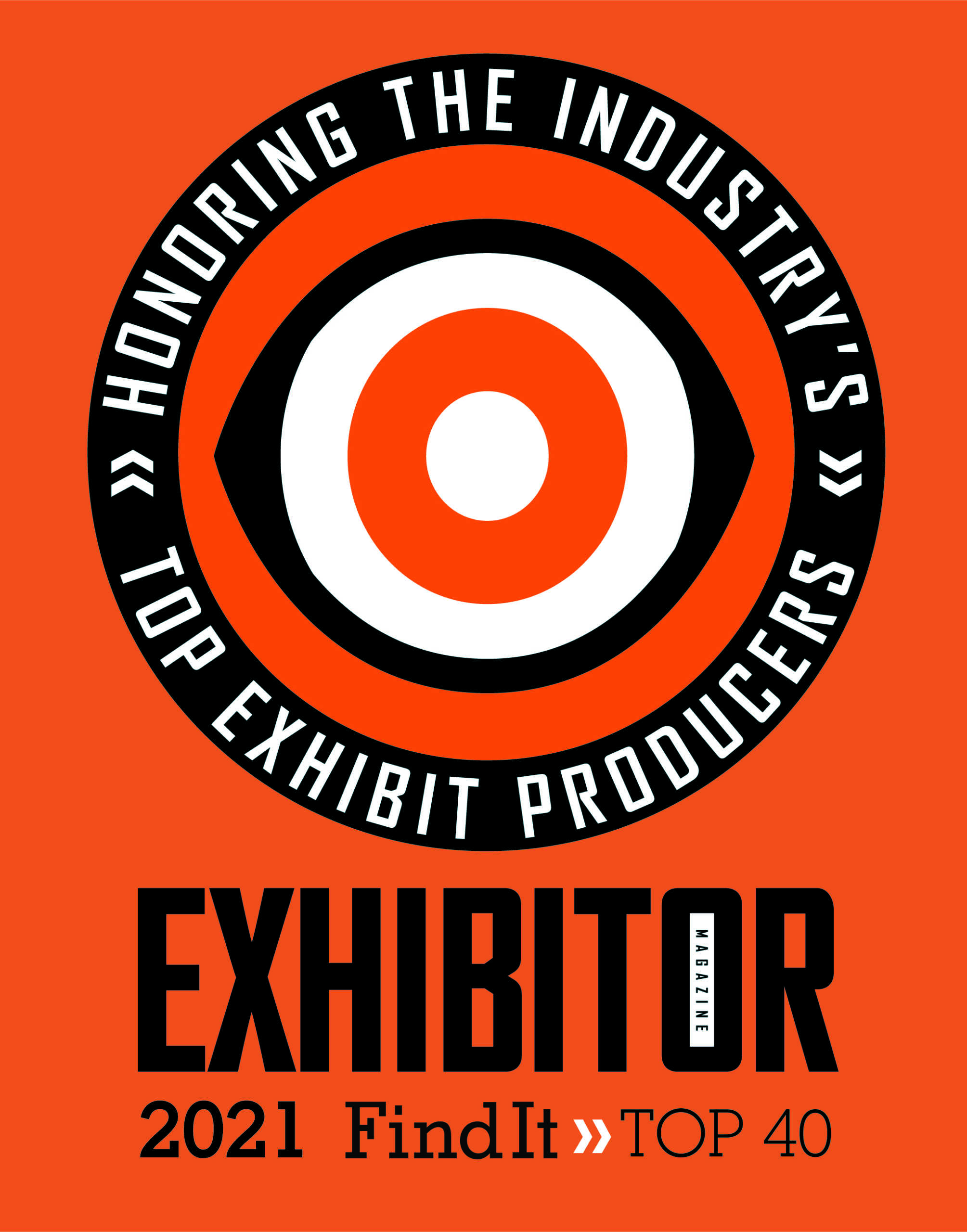 Talk to the Experts at Rogers
Our vast experience, breadth and depth of product offerings, and in-house engineering & fabrication mean you can count on Rogers to bring your ideas to life on the show floor.