At Rogers, we are in the business of creating success stories for our clients. It all starts with getting to know all about you and your unique objectives – and carries on through delivering engaging experiences that surprise and delight your customers, visitors, and staff.
For more than 75 years, we've been helping companies achieve and exceed their experiential marketing goals. We've helped customers generate thousands of leads with trade show exhibits. We've designed and fabricated captivating environments. And we've planned events that draw a crowd, and keep people coming back year after year.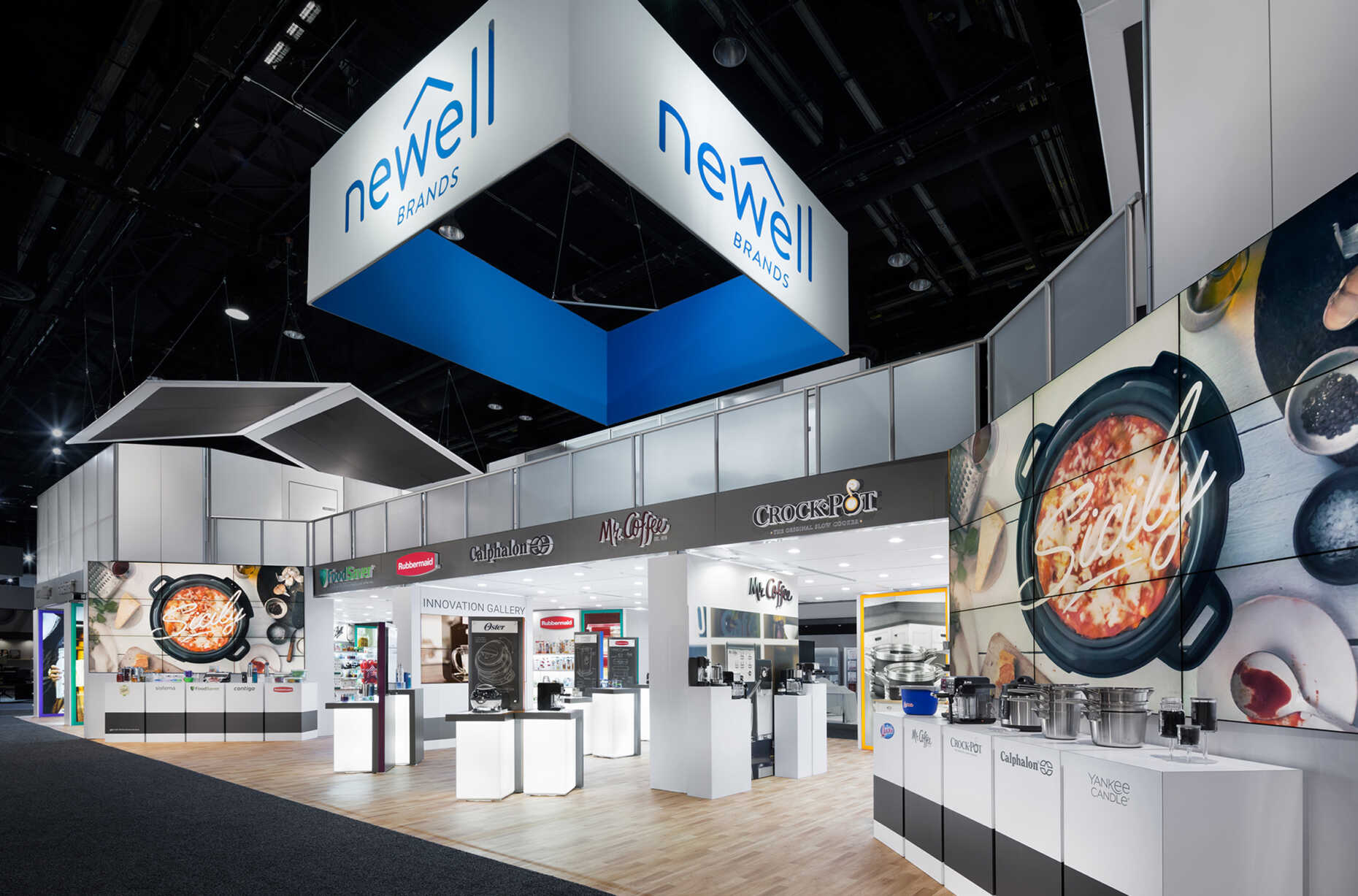 But perhaps the one thing we do best is serve. We are rooted in providing unprecedented service levels to our customers. Our team of account managers, designers and craftsmen is your team – every step of the way. Our combined experience and longevity in the industry means you can count on us to come up with great new ideas, and then have the resources to execute on those ideas. Even better – we've never met a budget we couldn't hit.
During this pandemic that has changed so much about how we engage with our customers, Rogers has been working diligently to provide best-in-class virtual solutions, roadshows, and the personal protective equipment we need to operate safely and within guidelines. As trade shows return, our turnkey custom rental programs provide affordable, scalable options to help you get back in the game profitably and safely.
Explore all the ways Rogers can help you meet your marketing goals in 2021 and beyond.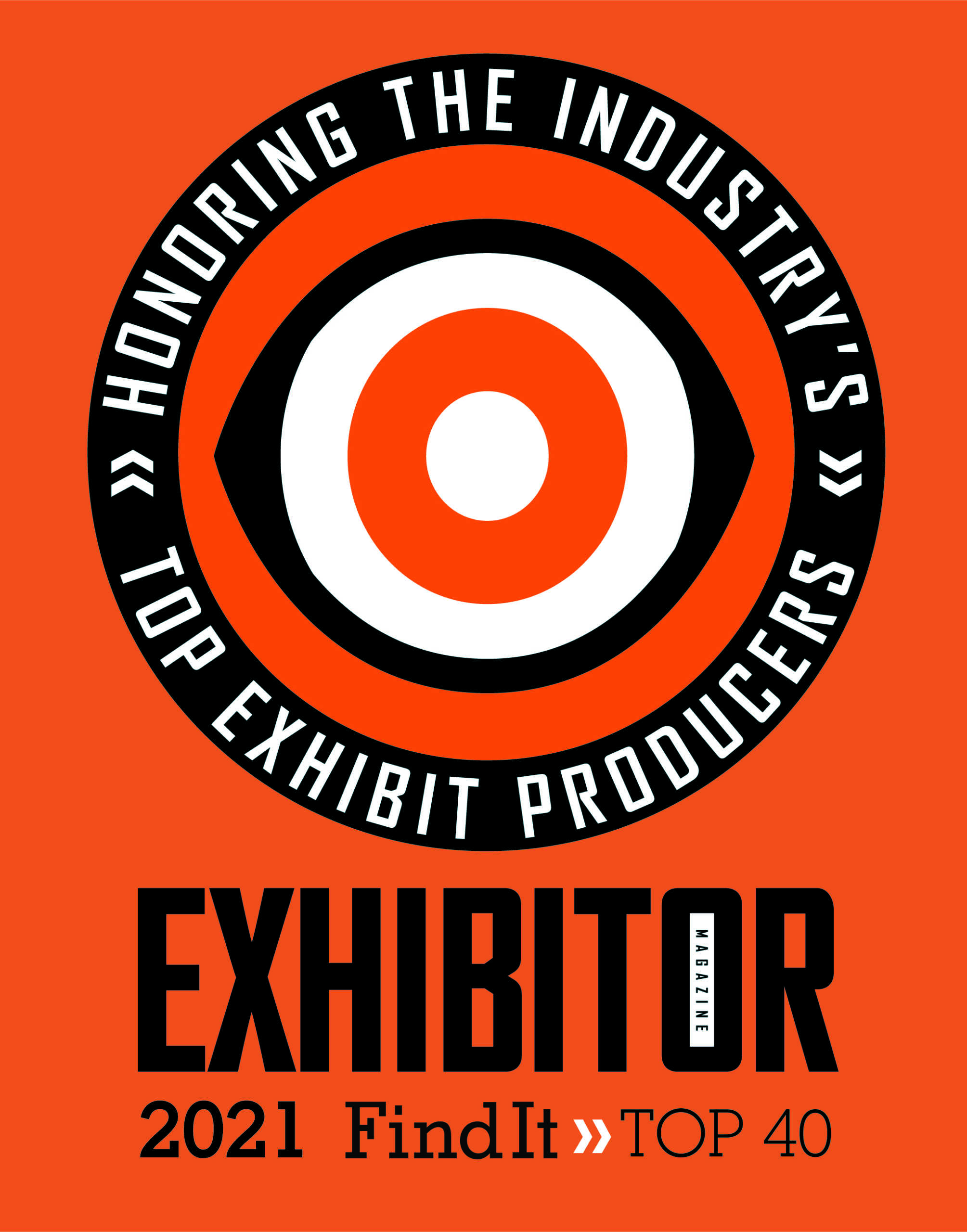 Let's Talk About Your Goals