Save Money and Improve Flexibility with Booth Rentals from Rogers
Save Money & Improve Flexibility with Booth Rentals
The Rogers Company offers a variety of turnkey rental booths for your trade show needs. Rental booths are scalable, customizable, fully equipped and cost effective. New options include PPE-ready rentals.
Stay flexible. Stay safe. Save money.
At Rogers, we help you every step of the way. From design and configuration to shipping and on-site services. With more than 75 years in business, we continue to evolve and remain committed to delivering exceptional service levels and innovative solutions to our customers.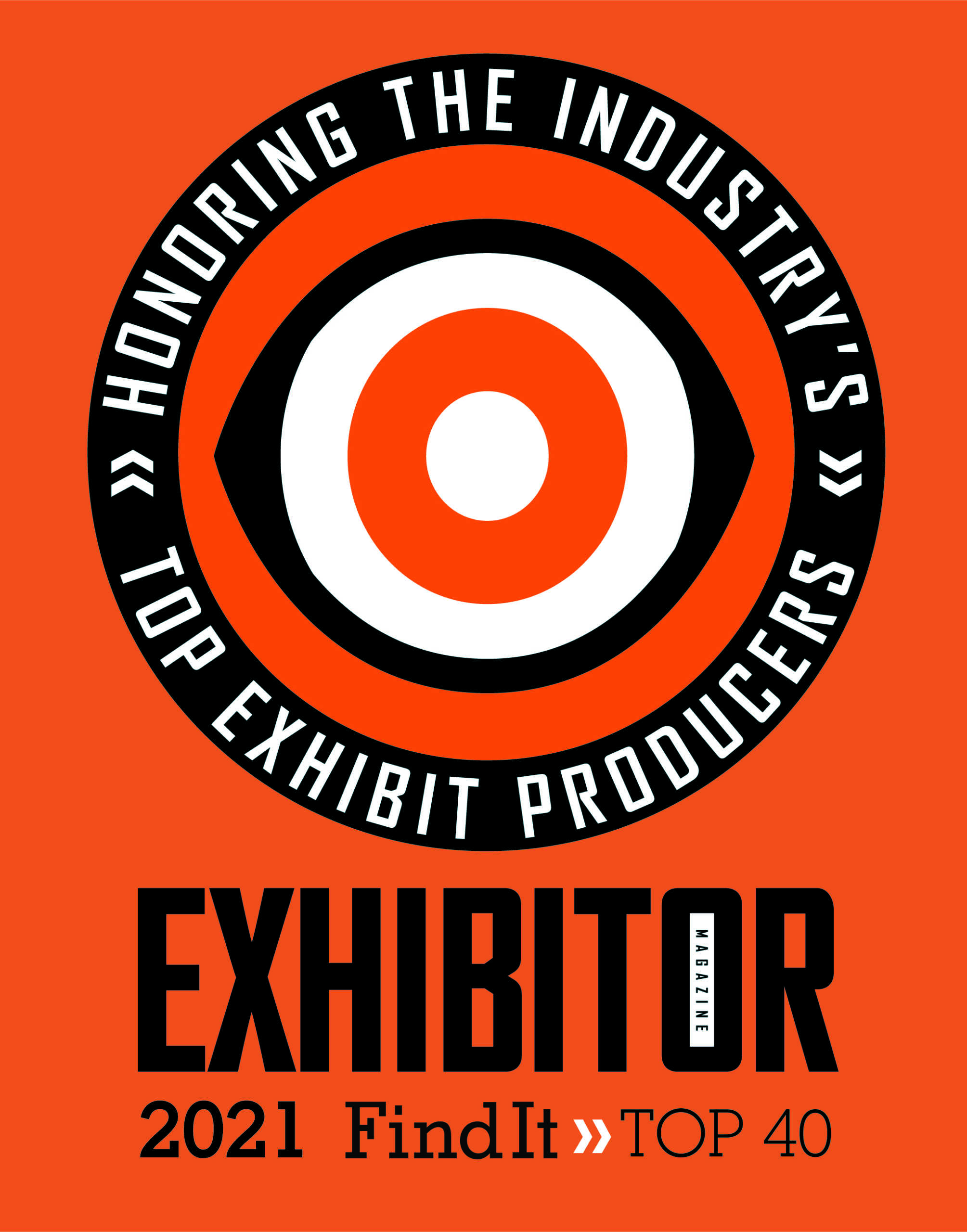 Get a Quote!