Affordable Booth Rentals from Rogers
Get Back to Business Affordably with Booth Rentals from Rogers
As trade shows make their long-awaited comeback, you may be wondering how to balance pent-up demand with a limited budget. Custom booth rentals are the perfect solution to get you back in the trade show game while preserving your pocketbook.
We all have "can't miss" shows, new markets to penetrate, and new products to introduce to the world. Renting a trade show booth gives you the ability to plan ahead while still remaining flexible in these challenging times.
The Rogers Company offers a wide variety of custom and standard rental booths. Our booth rentals are:
Scalable

– With rentals, you can mix-and-match booth properties to fit your space perfectly.

Customizable

– There's no need to sacrifice your brand image. Rentals are custom designed with your logos, graphics, and messaging.  

Fully Equipped

– From backwalls to counters, shelving, showcases, A/V and in-booth storage, rentals have it all.

Cost Effective

– Most rental properties are lightweight and self-contained, making them easier to ship, set-up and teardown. There are no storage costs. And depending on your needs, the cost to rent a booth may be lower than your capital expenditure threshold

PPE Ready

– Personal protective equipment, such as plexiglass barriers, are also available in select rental packages.
At Rogers, we help you every step of the way. From design and configuration to shipping and on-site services. With more than 75 years in business, we continue to evolve and remain committed to delivering exceptional service levels and innovative solutions to our customers.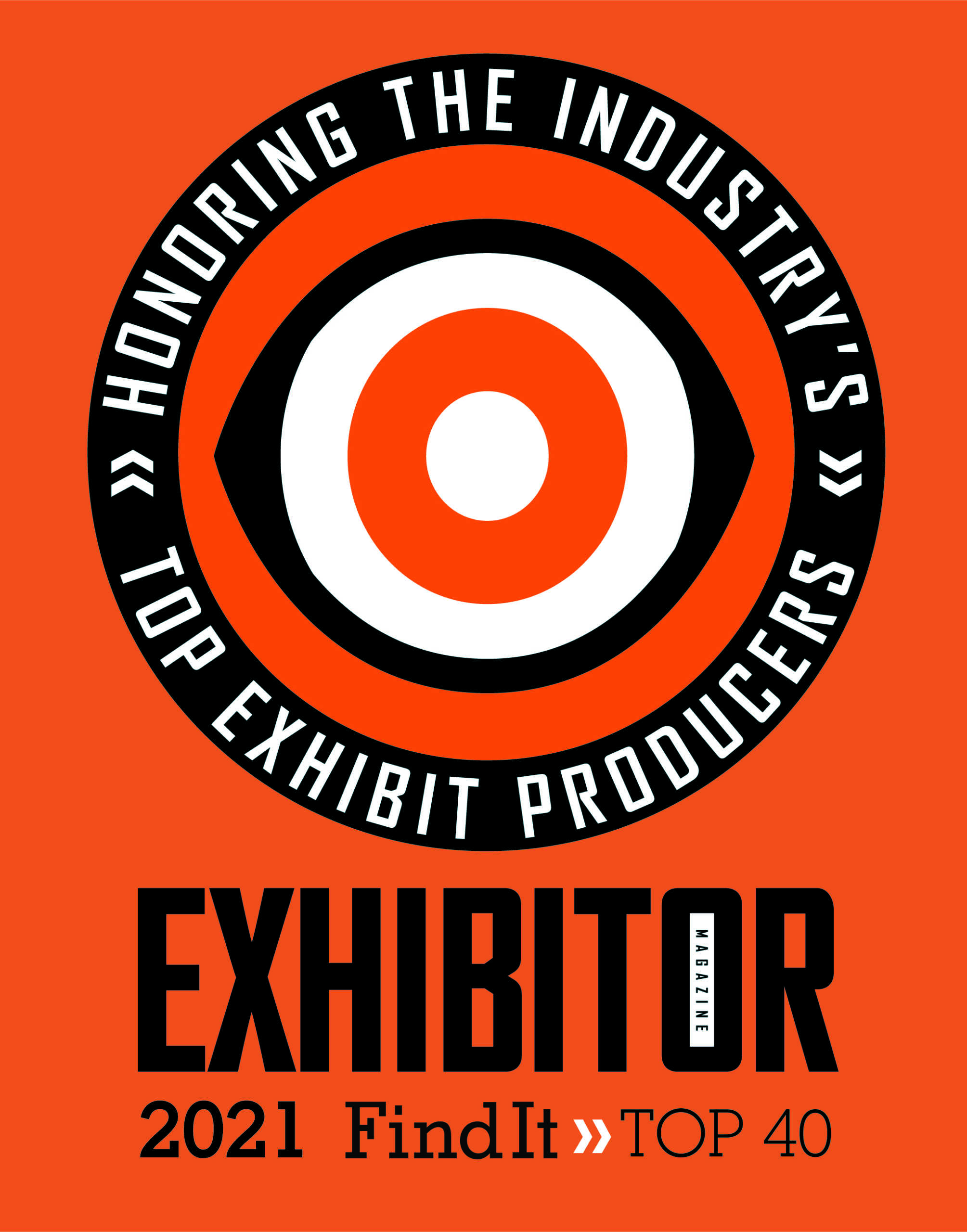 Get More Info on Rentals