Channel Meetings or Sales Meetings are used to strategize with partners, educate sales members on new products/procedures, or quarterly or annual review meetings.
They also can include award ceremonies, team building exercise, or special guest speakers.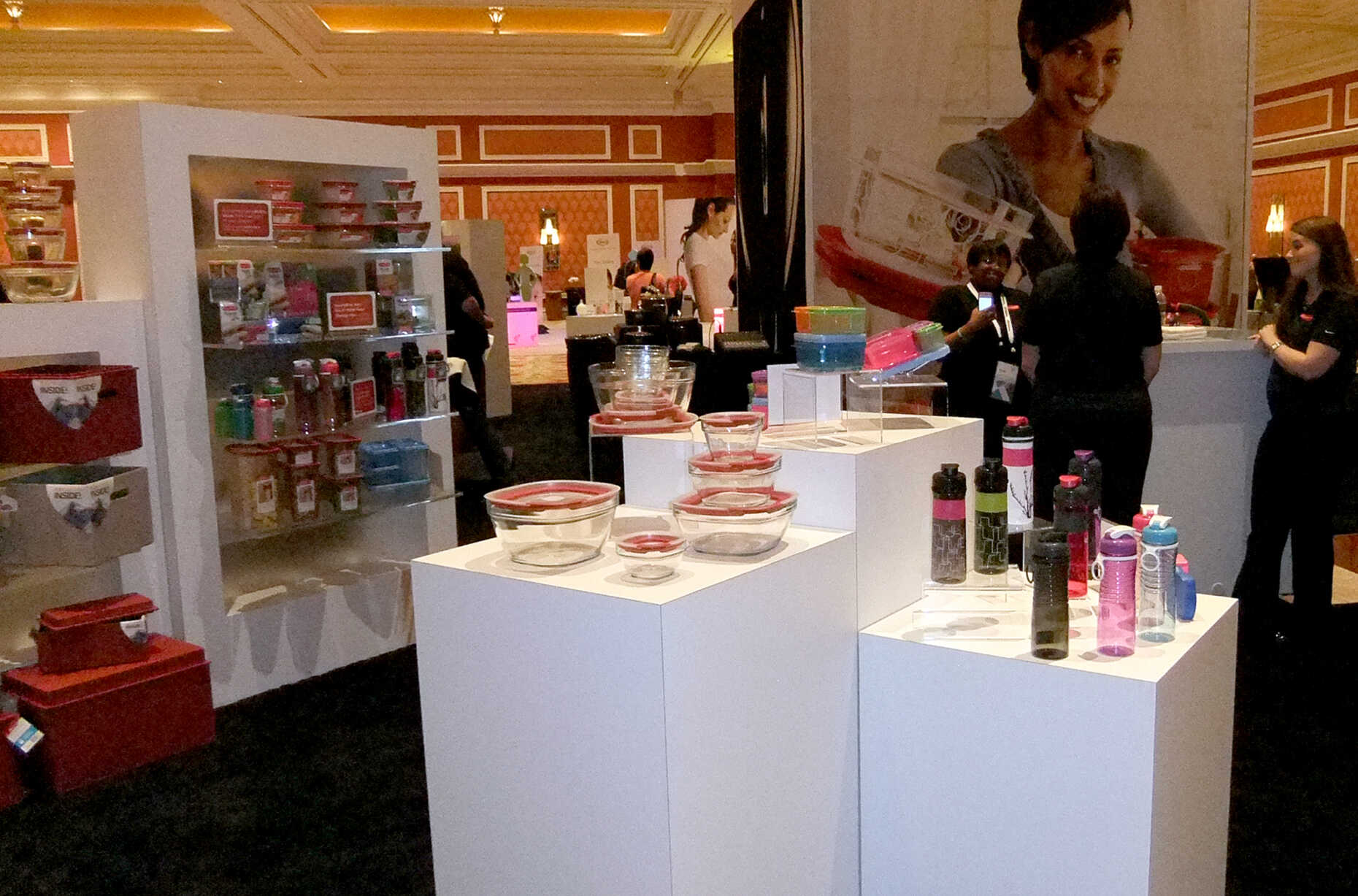 Browse Channel & Sales Meeting
Rogers works with your team to outfit your venue with your company brand. We will help create a floor plan that creates the perfect flow for attendees are your venue.
For over 75 years Rogers has been supporting clients with their trade show and meeting needs. With our industry experience we are able to support your training event from conception to execution. Our customer care team is available 24/7 for support. We are here to support your team.
Rogers understands the importance of using technology during your sales and channel meetings. Technology can be used to help engage your sales team. We are able provide monitors, touch screens, gaming options like Virtual Reality or Augmented Reality, holograms, and much more.
Ready to get started with your Sales Meeting? Contact Us Today!